Remodeling & Renovation in Broward County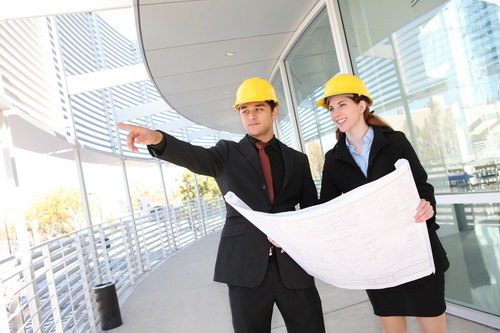 Renovation is to "restore to a good state of repair." To renovate a house means to improve that structure from a state of disrepair. Renovations can often be subtle or drastic improvements. Renovation means to "restore" or "repair" an existing structure, out with the old and in with the new.
Remodel is to "to change the structure or form." If you want to remodel your bathroom, you want to change the appearance of the bathroom. Remodeling changes the appearance, function or structure of the space. It works with the existing design to transform the layout and look of the space.
You need to know the difference between remodeling and renovation when you communicate with contractors about your vision. If you are planning to sell the home renovation and remodel projects would be very different than if you are doing for your personal pleasure.
Interior Remodeling & Renovations in Fort Lauderdale
The most common interior remodel & renovations are:
These can be simple small projects that just update your space, or they can be labor & time intensive renovations that totally transform the space into something brand new. Kitchen and bath renovations and remodels are the best value if you are selling, they bring the highest ROI. The next best investment is creating more livable space such as basements or additions. These are things that need to be discussed with your contractor so they understand the underlying reason for the project.
Exterior Remodeling & Renovation in West Palm Beach
Exterior remodel & renovations typically include:
Siding
Decking
Windows and doors
New construction
Depending on your reasons for exterior remodeling or renovation will steer you and your contractor to what is necessary, what is most cost effective and what possibly what is your best ROI. If you are not selling your home, but you want to update or do a total renovation for personal reasons then immediate ROI is not an issue to your vision. Your contractor will discuss all those options with you, as well as give suggestions, design ideas and estimated costs. In many cases the reasons for exterior remodel and renovation are about more efficient materials and repairing old or damaged materials.
Remodeling & Renovation in Miami Dade
Parus Construction has been in business with steady growth and top-quality remodeling and renovation projects in residential, commercial and industrial venues for over 4 decades. We are offering our services in Broward, Dade, Palm Beach and throughout the whole country. For all your construction needs call Parus Construction (954) 222-0000.
Quote Request