General Contractors in Broward County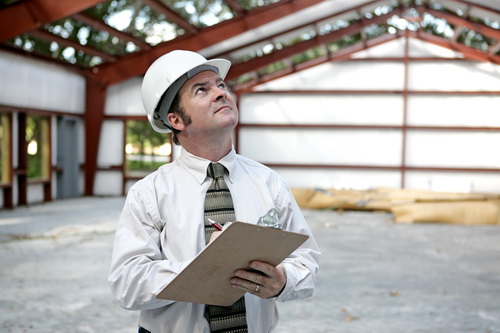 There are many types of general contractor specialties, but in general as a residential general contractor they organize and execute larger remodel or renovation projects. A general contractor is not a home improvement or remodeling professional whom deals with smaller jobs that are very specific.
A general contractor is the person who plans and organizes those subcontractors to complete the overall project. When you have a larger remodeling or renovation project, you want a general contractor to take over the complete scope of the project. They will take your vision and put it all together from beginning to end.
Construction Engineers in Fort Lauderdale
Construction engineers often focus on a specific type of construction project:
Building - commercial housing or business building
Electrical - electrical systems
Mechanical - plumbing, heating or air conditioning
Highway or Heavy - bridges, airports, highways or water waste
They do the designing and planning, the analyzing of how to best complete the project. They will ensure that there are no environmental issues or code violations. The plans and proposals they create may have to be submitted to certain entities to secure permits and approvals. They have specific knowledge of building codes, local and state laws and regulations that must be met. They will estimate costs and ensure that budgets are adhered to.
Full Licensed Contractors in Palm Beach County
A full licensed contractor is the on-site person that will oversee the daily work. They have the experience, training and skills to supervise the entire construction project. They are the go between the subcontractors and the general contractor and/or construction engineer. They will ensure that work is being completed on schedule and that the quality of work exceeds expectations. They sign the work permits to ensure that the project follows all codes and regulations, they will also deal with any inspections necessary.
A licensed contractor must pass an examination covering business management and construction knowledge, they have experience and education in construction. They must pass a background check, not have any open complaints of their work or ethics. They also must carry worker's compensation and liability insurance for any of their employees.
General Contractors in Dade County
Parus Construction has been in business with steady growth and top-quality construction projects in residential, commercial and industrial for over 4 decades. We are offering our services in Broward, Dade, Palm Beach and throughout the whole country. For all your construction needs: call Parus Construction (954) 222-0000.
Quote Request